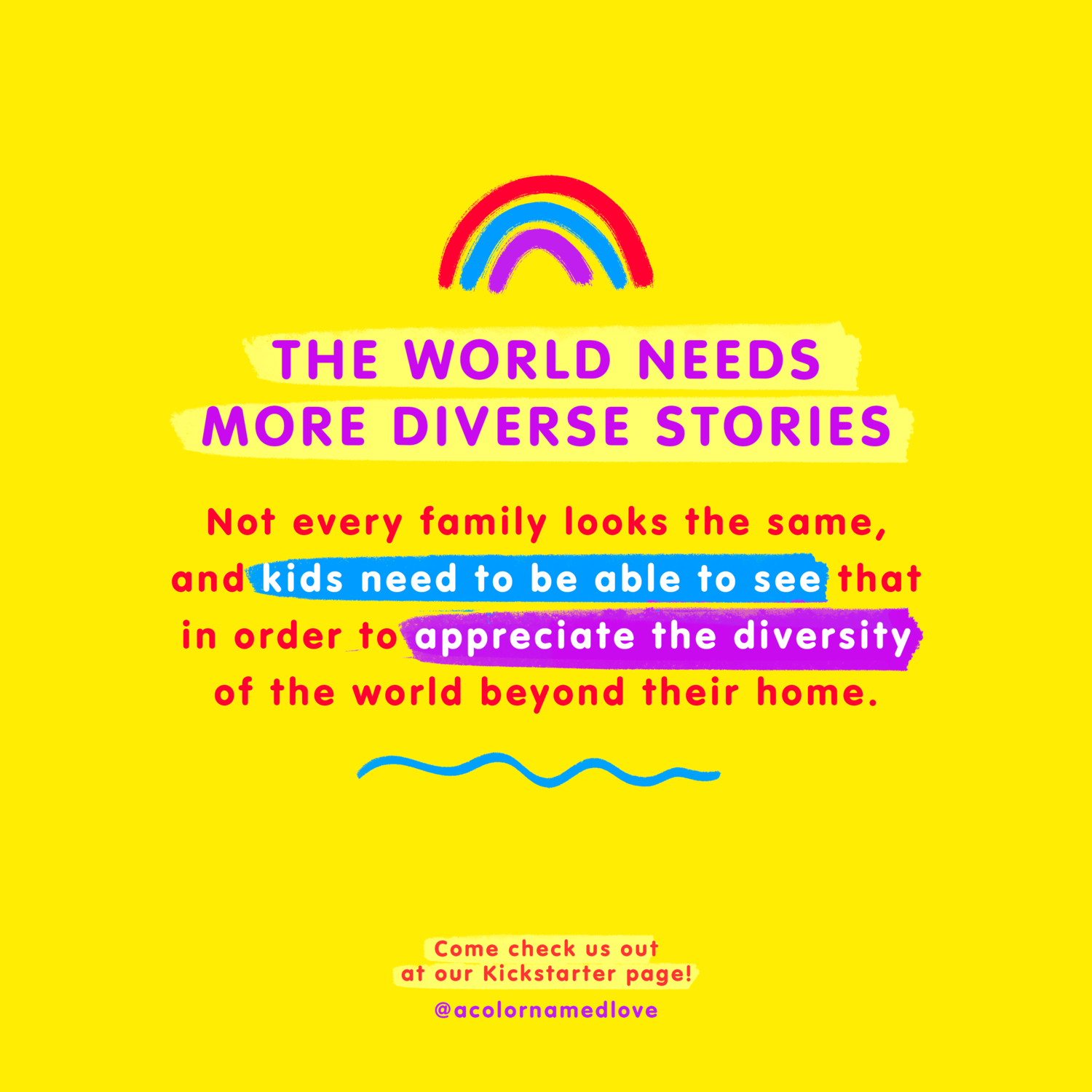 Why this book
As we all know, children need to see themselves reflected on books they read to help them learn how their story also matters and how they belong.
This book is dedicated to every parent who has ever felt they didn't fit the norms and want to start an open and loving conversation with their kids, creating a culture of transparency in their families and showing kids that they are loved and respected!
Help us normalize all forms of loving families because it doesn't matter where you come from or how your family is constituted, if there is love then you have everything!
Get the book!